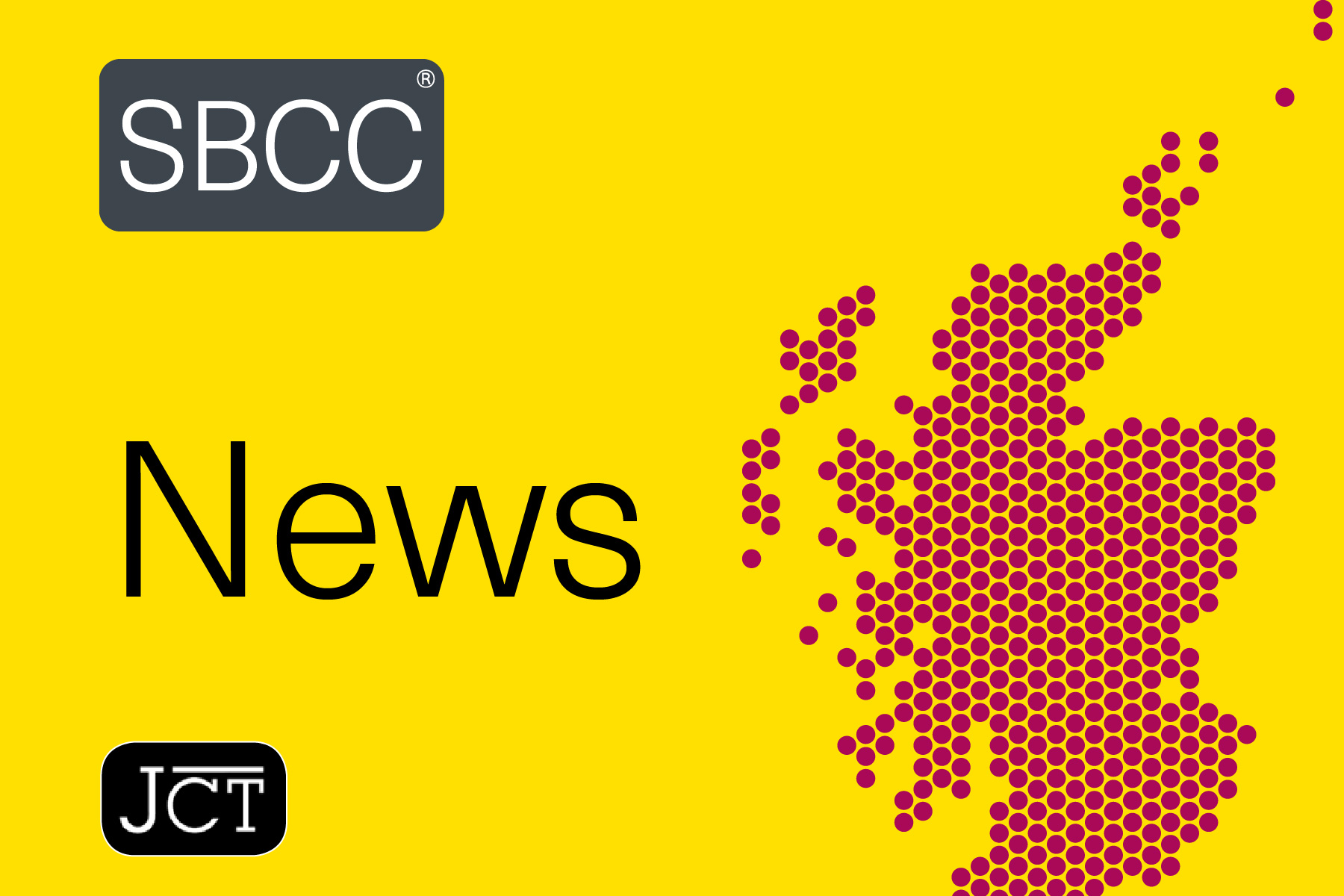 SBCC Contract Price Increases 2023
2 February 2023
Please note, on the 1st March 2023 the cost of all current SBCC Contracts will be increasing by approximately 8%. This will apply to both online and print copy purchases.
Under SBCC's Agreement with JCT, SBCC must apply the same prices as equivalent JCT contracts. JCT increased their prices on 1st January 2023. Any SBCC contracts purchased before the 28th February will still be charged at the 2022 prices.
The SBCC Online subscription charge is not currently affected by these price increases. We are pleased to say that the cost of an online subscription has remained at the same price for over 5 years.
Thank you for your understanding.