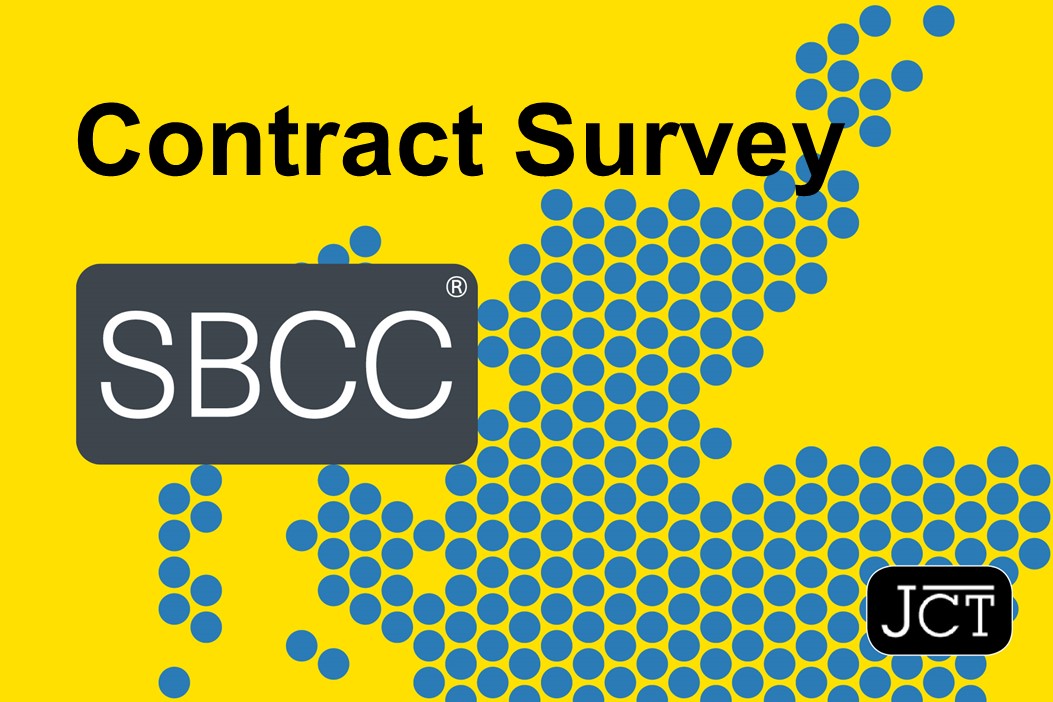 SBCC Contract Survey 2023 - Survey now closed
9 May 2023
Survey now closed!
Major Project Construction Contract and Repair and Maintenance Contract Survey
The JCT are in the process of issuing their updated Major Project Construction Contract ("MP") and their Repair and Maintenance Contract ("RM"). The SBCC is considering whether to publish a Scottish version of each of these contracts.
Please help us understand the needs of users in Scotland by filling in our short survey.
The survey only takes a few minutes to complete.
Closing date 19th June 2023
SBCC is the only pan industry organisation to produce building contracts designed to meet the needs of the construction industry in Scotland. We are the Scottish College of the Joint Contracts Committee (JCT) and kilt JCT contracts to produce contracts compliant with Scottish law and practice.