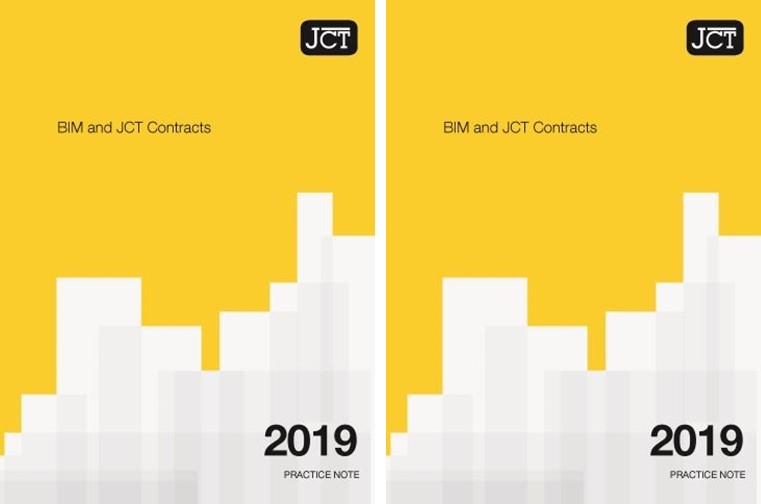 BIM and JCT Contracts Practice Note
1 July 2019
JCT have published a practice note, BIM and JCT Contracts, which provides guidance on using JCT contracts on projects where BIM is to be used.
The aim of BIM and JCT Contracts is to:
- further the understanding of BIM related legal and contractual issues and suggest ways of approaching such issues in a collaborative and constructive way.
- provide practical, clear guidance to project participants and their professional advisers.
The practice note can be purchased from the RIAS Bookshop, JCT and other selling agents.