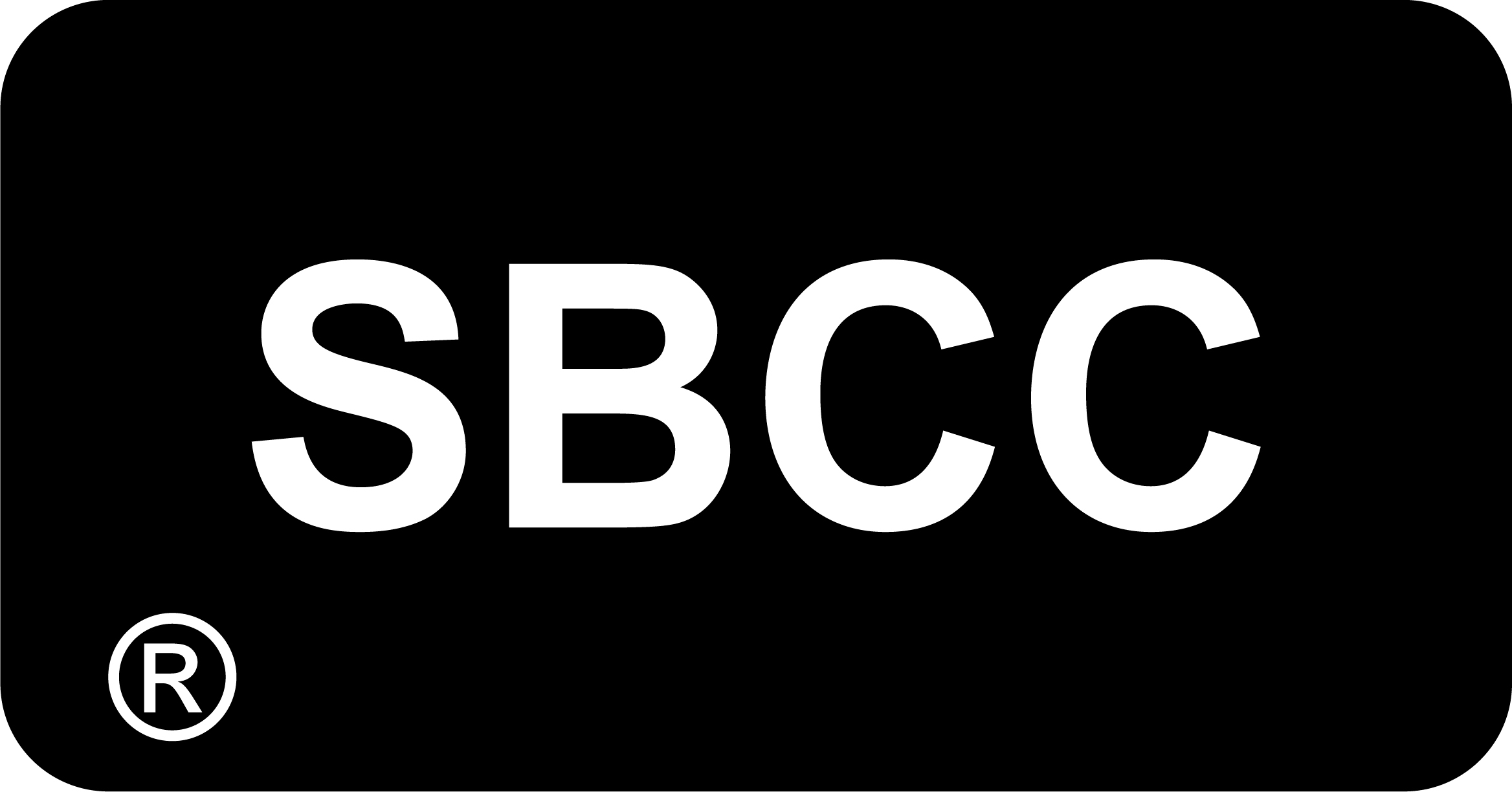 SBCC Annual General Meeting 2023 Calling Notice
5 September 2023
Notice is hereby given that the 2023 Annual General Meeting of the Scottish Building Contract Committee (SBCC) will be held at 14.30 on Thursday 12th October 2023 at RIAS, 15 Rutland Square, Edinburgh, EH1 2BE.
Voting
Board directors nominated by SBCC's financial stakeholders are entitled to vote. All Members are welcome to attend the AGM, however only board directors are entitled to vote.
Agenda and Previous Minutes
SBCC 2021 AGM Minutes *Please note no AGM was held in 2022, the 2022 accounts were approved at the SBCC Board meeting held on 15th September 2022.
Attendance and Apologies
Members can submit apologies to Stuart Bryce at info@sbcconline.com if unable to attend.