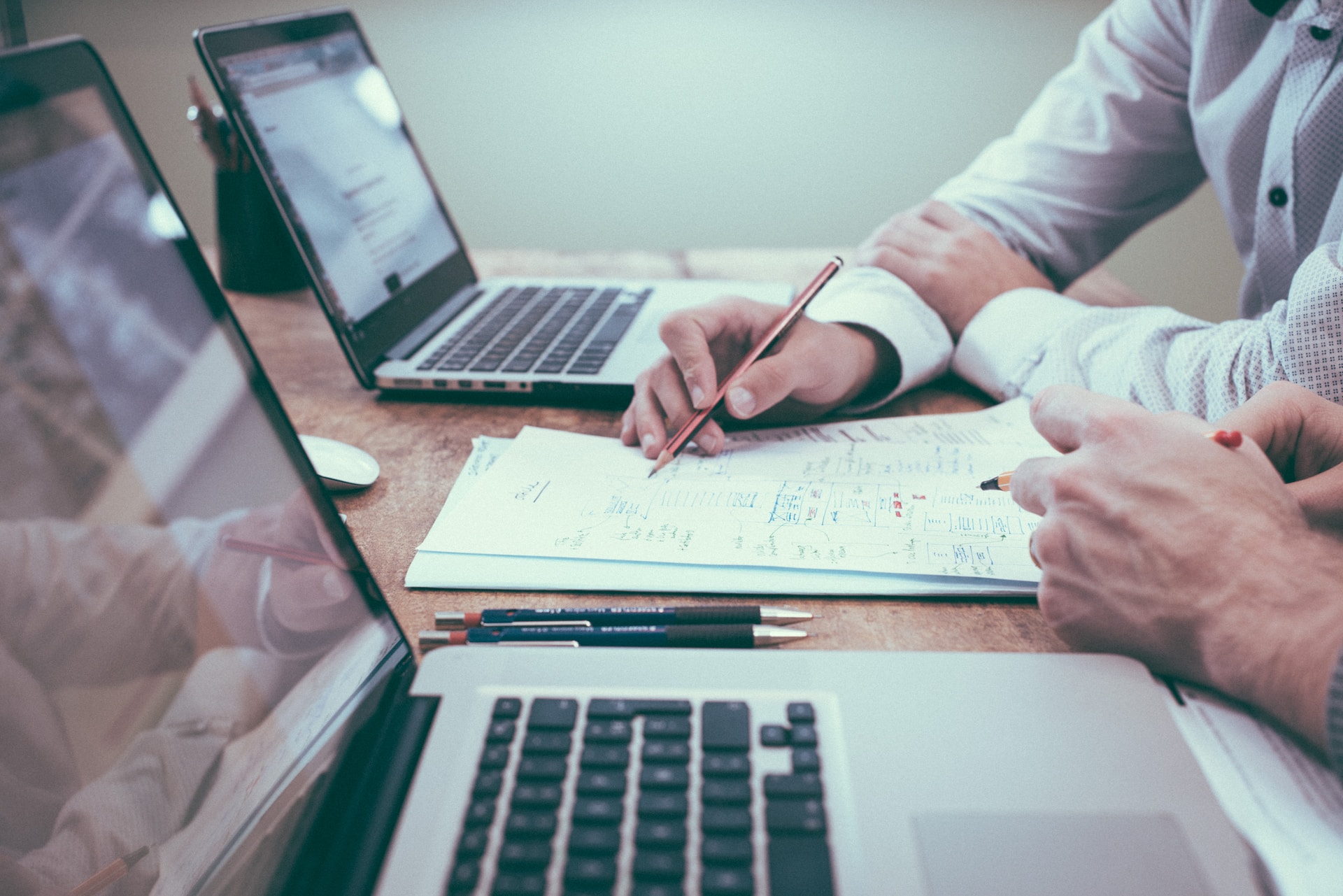 SBCC Education Subscription
3 May 2023
SBCC is committed to assisting the furthering of the education and training of those in the building professions and those wishing to join.
Do you know that the SBCC offer an Education Subscription?
Education subscriptions allow students and staff, at educational institutions, to view (but not complete) all SBCC building contracts available online. Education subscriptions are free but must be requested by a senior staff member, not individual students, and should only be set up where they are for and restricted to staff and students on relevant courses.
Ask your educational institution if they have a SBCC Education Subscription.
Contact us for more information or to apply for an education subscription for your educational institution.
When applying please supply the following information:
Name of educational institution.
Address of educational institution.
Contact telephone number.
Your name and position at the educational institution (must be a senior staff member, not individual students).
Email address that the educational subscription is to be set up with (the email address will be used as the main login).
Please note only one education subscription will be permitted per institution, or institution location. It is the responsibility of the senior staff member to share the login details with staff and students on relevant courses.